Alex Ovechkin to wear American-Russian-themed skates during pregame warmups for charity.
How great a year is Nicklas Backstrom having?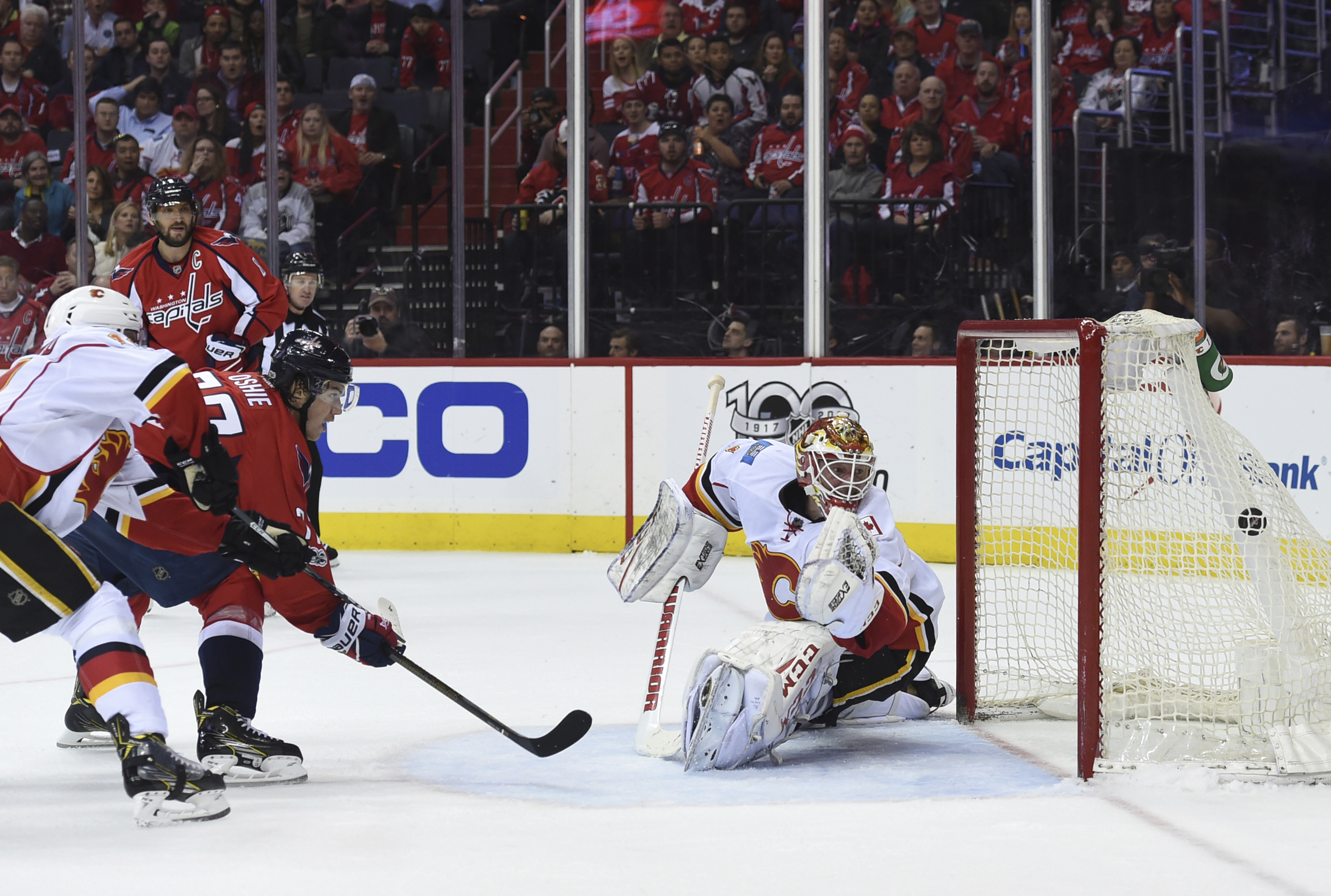 With four goals in the last two games, right winger T.J. Oshie has passed linemate Alex Ovechkin on the Capitals scoring leaderboard.
Meanwhile the Metropolitan Division's fourth-best team will face a substantially easier path to the Eastern Conference Finals.
A look at a recent stretch of much-improved discipline for the boys in red
Neither team looks as good as it did earlier this year. Which is a bigger problem?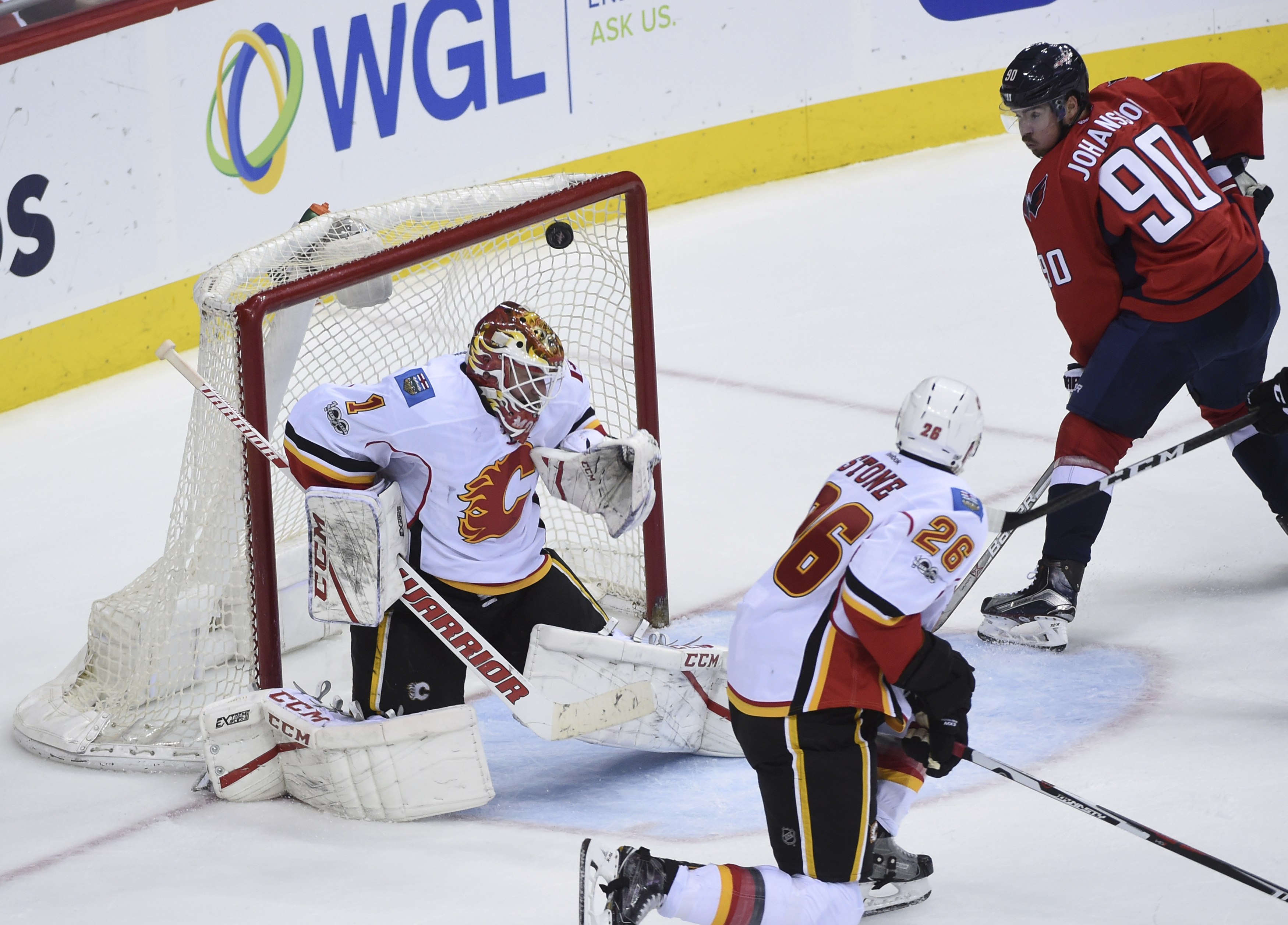 Kevin Shattenkirk was origianlly credited with a goal in the second period of the Capitals win Tuesday night but, upon the NHL's official review, the goal has been awarded to Nicklas Backstrom.
Weigh in on how each of the Caps (and the coach) did last night
Nicklas Backstrom — the first-line center and alternate captain for the Washington Capitals — is very likely to reach 1,000 career points.
Daily Washington Capitals news and notes: The top line leads the team to victory, the Caps still have much to fight for and more.