Daily Washington Capitals news and notes: Caps play host to the Oilers, Mac talks to the media and more.
Nicklas Backstrom has been gaining more and more steam as a legitimate MVP candidate. How his numbers compare with others that are in the race.
#CapsCasinoNight winners went on a Segway tour of D.C. with Capitals' Nate Schmidt, Braden Holtby and Matt Niskanen.
Niskanen (lower body injury) and Orpik (lower body maintenance) are a 'little bit' questionable for Friday's matchup with the Oilers.
From being an undrafted NCAA college defenceman to getting an entry-level deal with the Washington Capitals, Nate Schmidt is earning his ice time.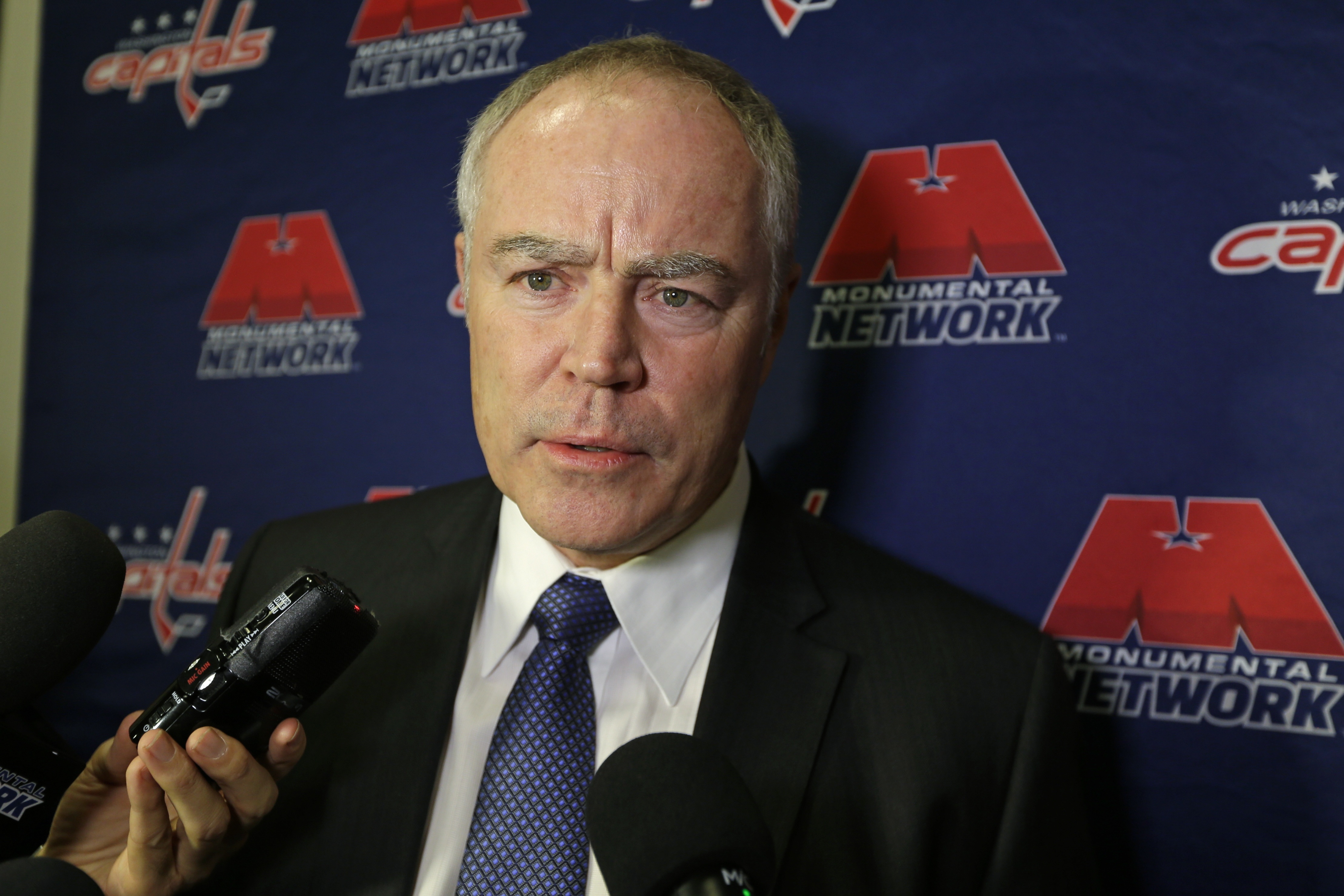 Capitals general manager Brian MacLellan said Thursday that Washington is well-positioned to make a Stanley Cup run with the roster it has.
A look at a very rare occurrence for the Caps' captain
Daily Washington Capitals news and notes: Caps topple the Flyers to get back on track, Niskanen leaves with an injury and more.
The Washington Capitals defeated the Philadelphia Flyers and the NBC commentary crew 4-1 Wednesday night on national television. Tell your friends.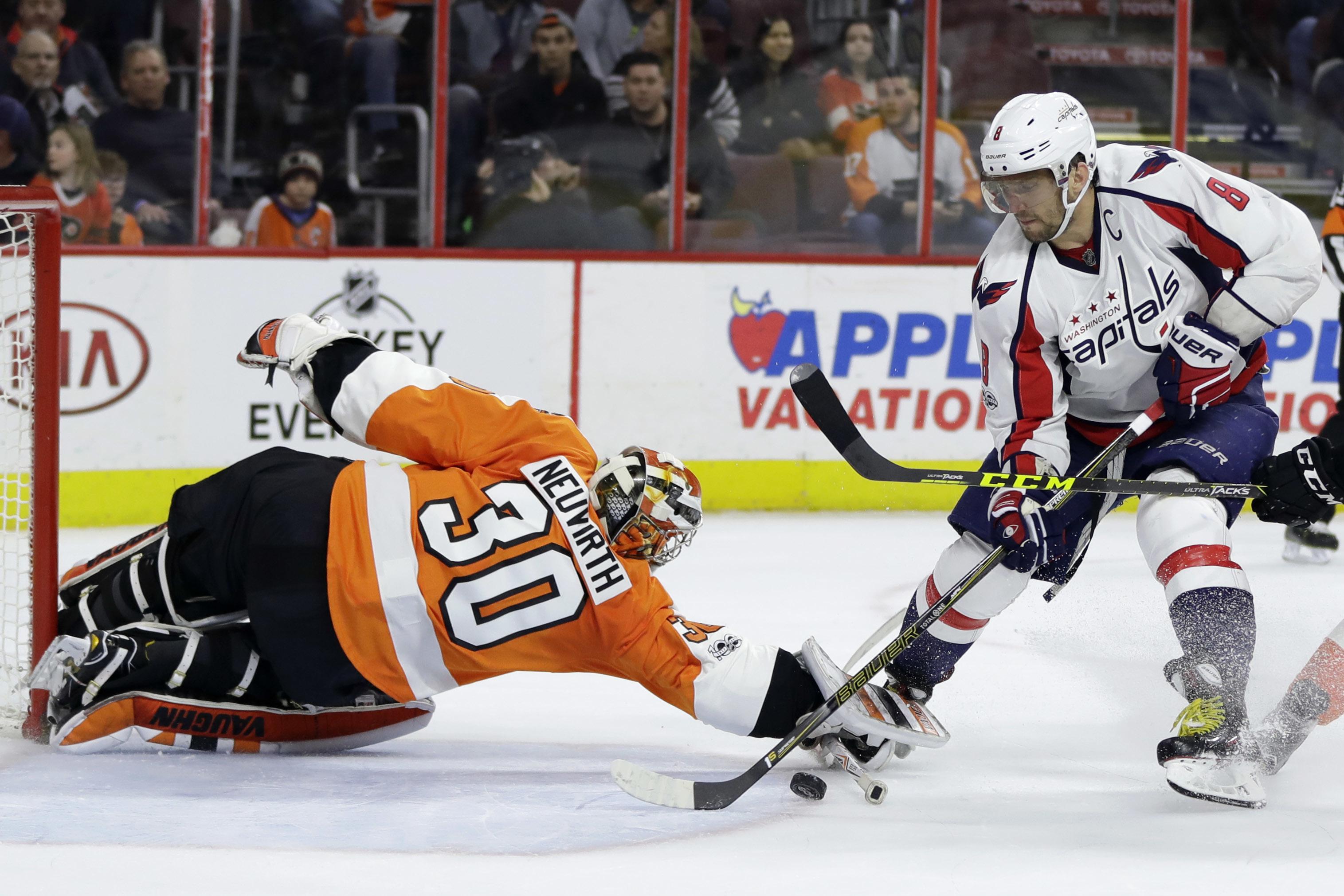 Evgeny Kuznetsov scored two goals, Braden Holtby made 33 saves and the Washington Capitals beat the Philadelphia Flyers 4-1 on Wednesday night.